DomeCare 3-Year Extended Warranty
Thank you for your interest in purchasing the DomeCare extended warranty for your Theradome LH80 PRO. To complete your DomeCare purchase, you will need to enter your helmet's serial number. Please have this serial number available when completing your DomeCare purchase. Thank you again for your interest in Theradome!
Haven't yet purchased a Theradome laser helmet? That's ok! Just select the Theradome LH80 PRO Plus Package which includes a laser helmet and the DomeCare extended warranty. Enjoy!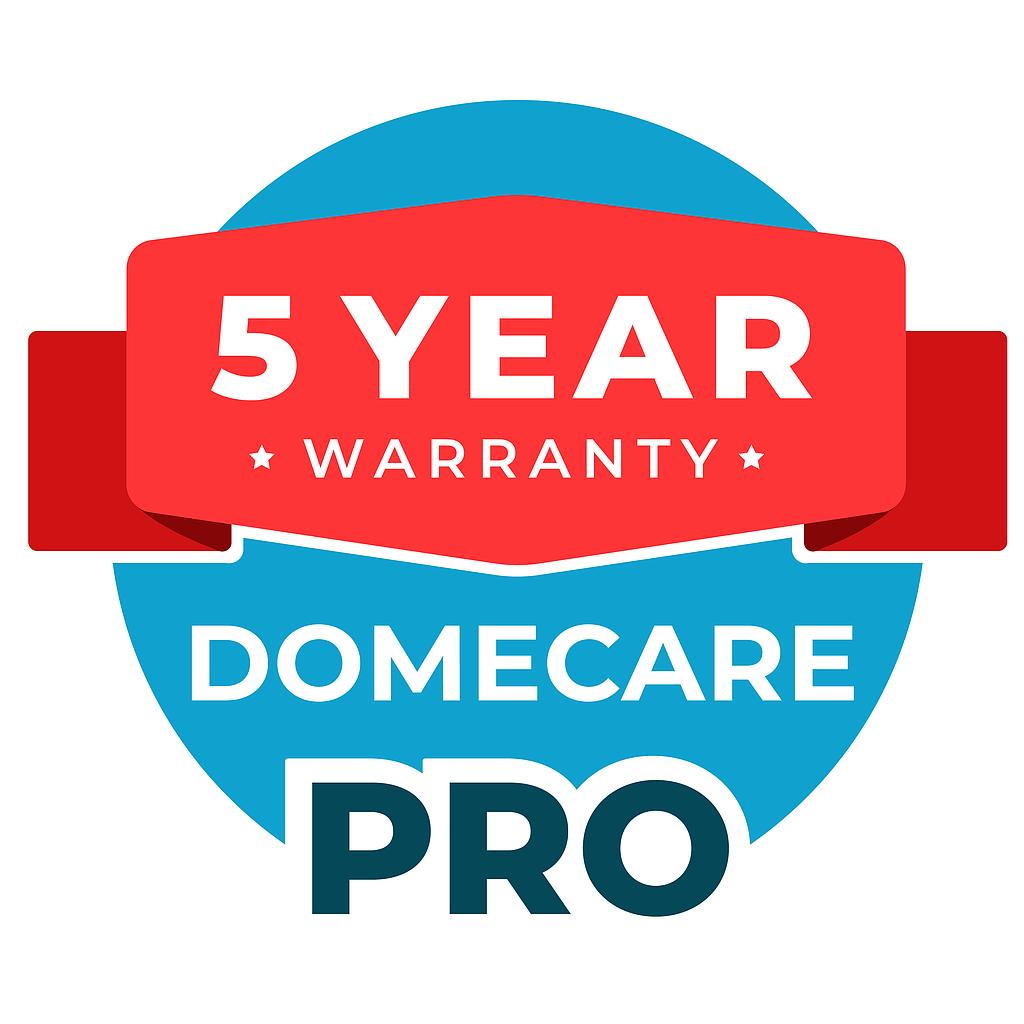 DomeCare 3-Year Extended Warranty
---
Theradome''s DomeCare is a 3-Year Extended Warranty that covers you against any accidental damage or technical fault of Theradome™ LH80 PRO for 3 years from the date of purchase. Theradome's DomeCare is available only for Theradome™ LH80 PRO orders shipped to U.S. addresses.
---
30-day money-back guarantee
Free Shipping in U.S.
Buy now, get in 2 days